a game where you have to go to work. (scary)
...
the gang gets involved in a very intense purgatory bowling match..this is a story about betrayal you guys...also my longest comic yet
...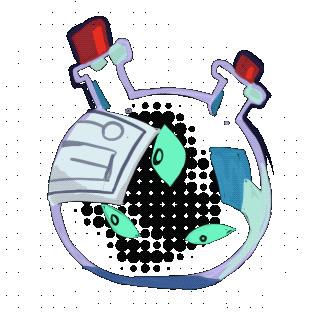 a minigame/personality test that tells you what species youd be based on what order u buy the items in...woah...(looks less messed up now i fixed it)
...
isaac dress-up game??? also idk why he's so pale in this pic that's a secret between him and the lord ig. update: now also andrew dressup game. they both get clothes.
comic abt dudes during the apocalypse
wich im too lazy to continue (probably)
well there you have it folks my first (very) short visual novel. it may not be long but it holds many thruths about life and death only few could ever truly comprehend so enjoy with caution...